Secondary Operations
The one stop shop: Fastener Insertion, rolling, grinding, burr removal, complete finishing options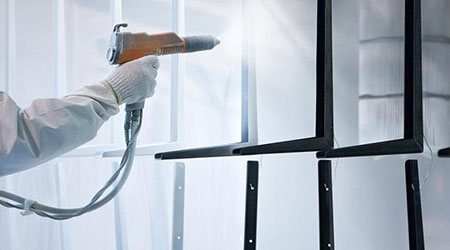 Our motto that GHI Manufactures Solutions truly shines with our secondary operations offerings, making your finished product reality. From fastener insertion, rolling, grinding, burr removal and finishing options that include powder coating, plating or options like beautiful grain or polishing finishes in stainless. We also offer and have done final assembly of items we manufacture for our customers including such products as cabinets, displays, to precision medial transport tubes. The full possibilities and capabilities of GHI's secondary operations are limitless.
The complete GHI equipment listing , along with specifications, photos and video are available for review under our Facility & Equipment area.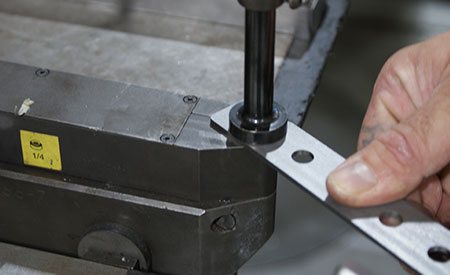 The amazing roster of sheet processing equipment at GHI also includes a 10' x 1/2" Accushear with the power to shear material up to 1/2" thick with the fines to shear sheet as thin as .010".
Never before have your ideas, designs, projects and products come to life from start to finish under the precision and care of a complete state of the art facility and crew whom hold true the meaning of innovation, quality, affordability and complete customer satisfaction.